Barbe Family - Owner - Grapegrower - Winemaker
Château Fonsalade has been at the heart of Languedoc for almost 130 years. The 32 hectares of vineyards within the Saint-Chinian and Roquebrun appellations afford all the advantages of the two types of soils present in the region: limestone-enriched soil, which allows us to make structured, fruity, and elegant wines, and also schist soils, which yield tannins that are more supple for silky and velvety wines.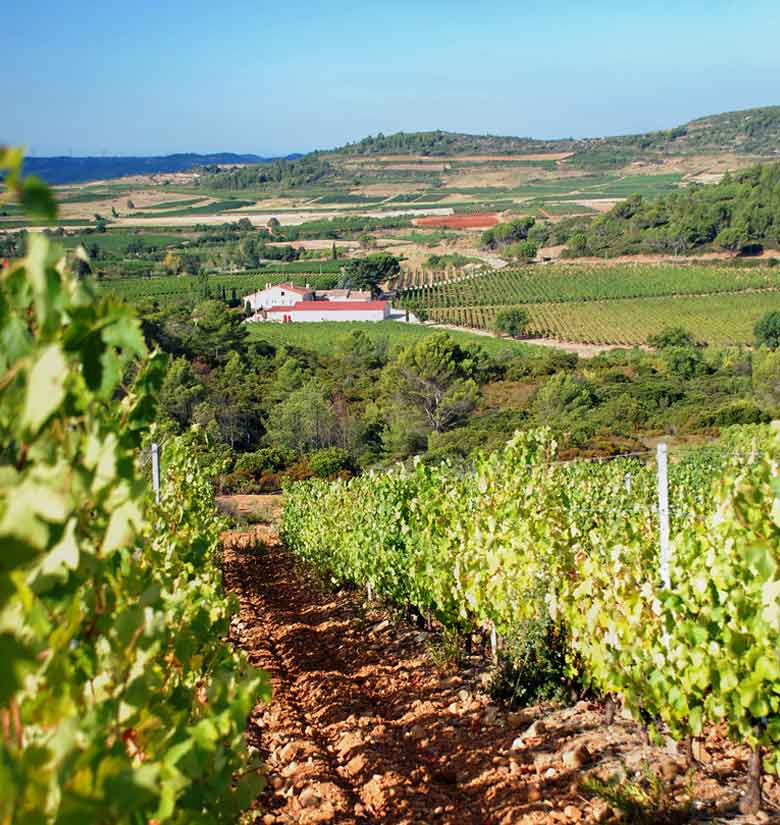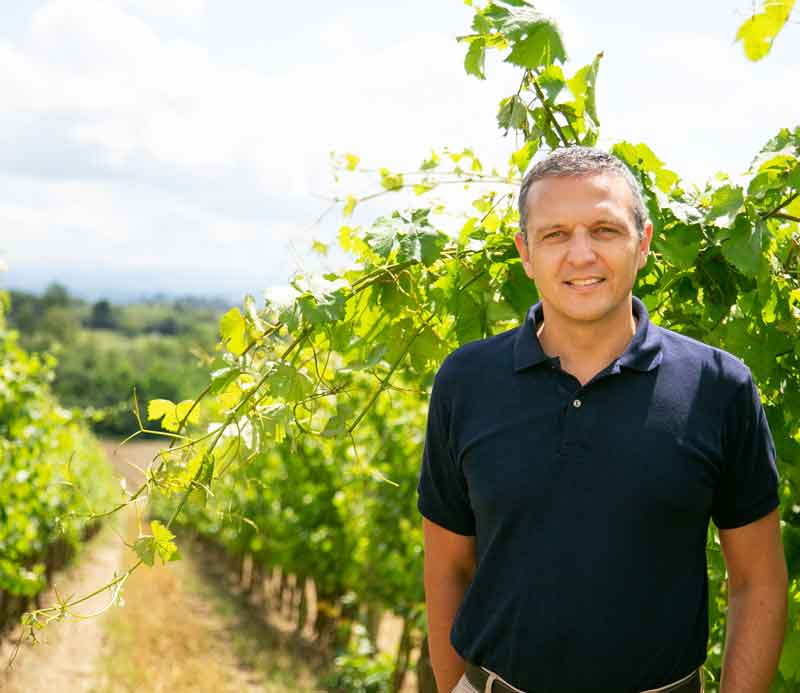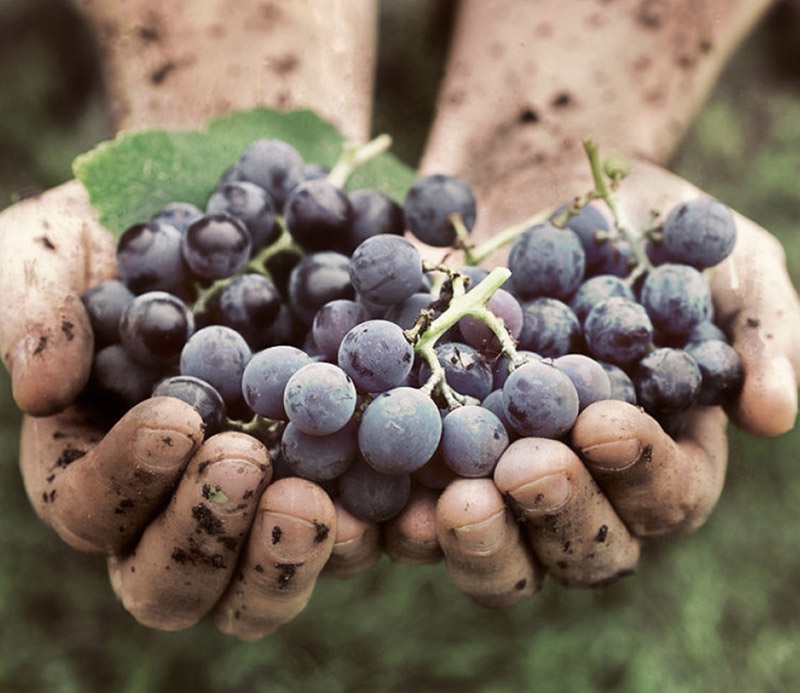 Discover our wine range. Red, White or Rosé - There will be something for everyone!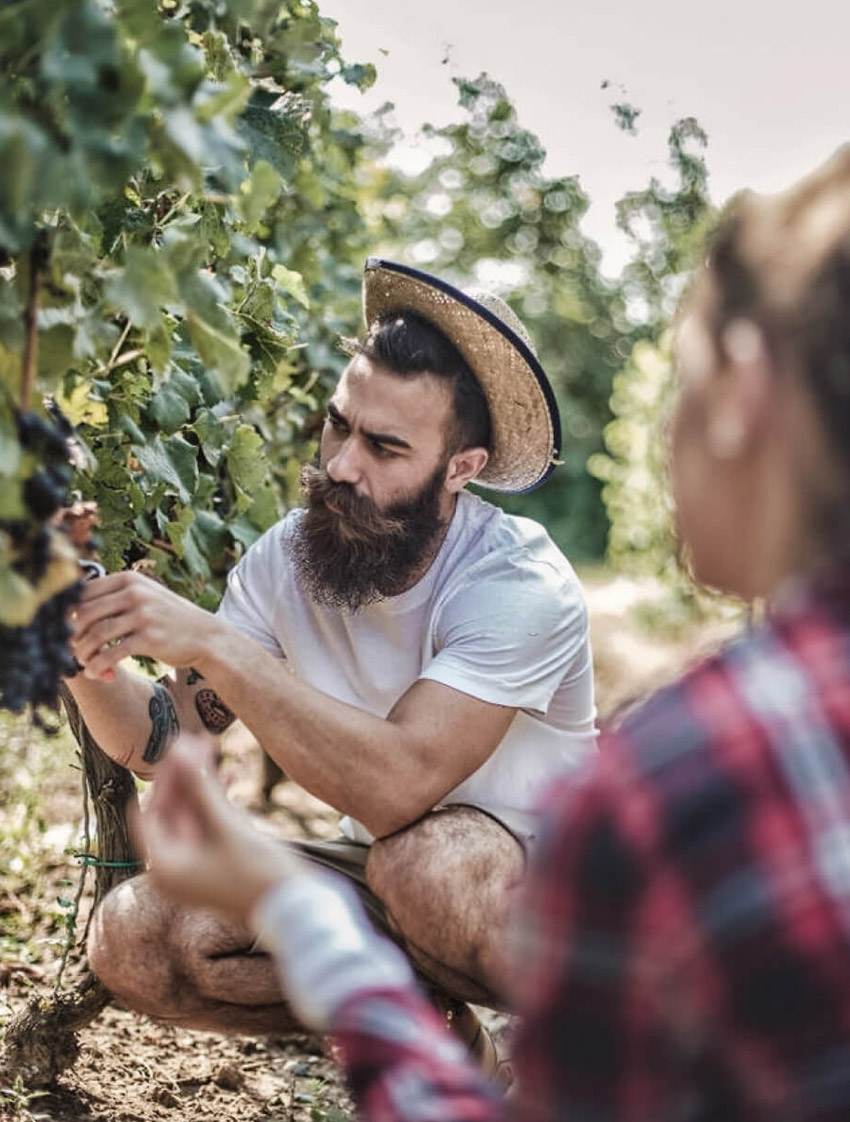 Live a unique experience
in the heart of
Saint-Chinian
Walk through Domaine Fonsalade and discover the beauty of our region. Learn more about grape varieties and how they express our soils during wine tasting events with our wines.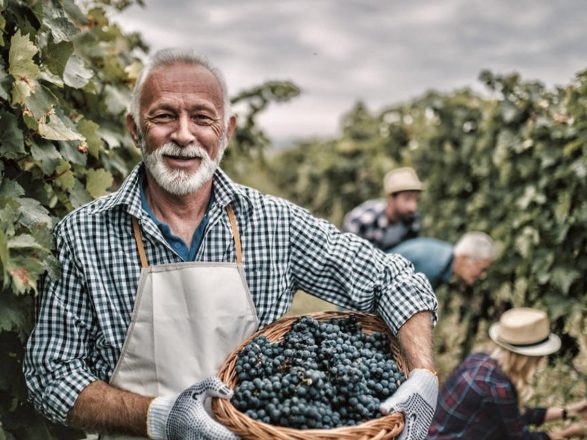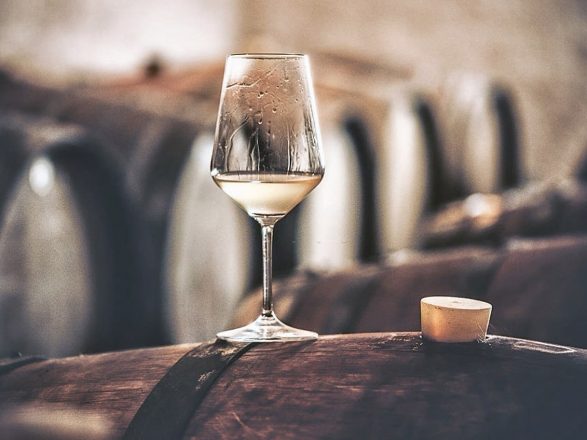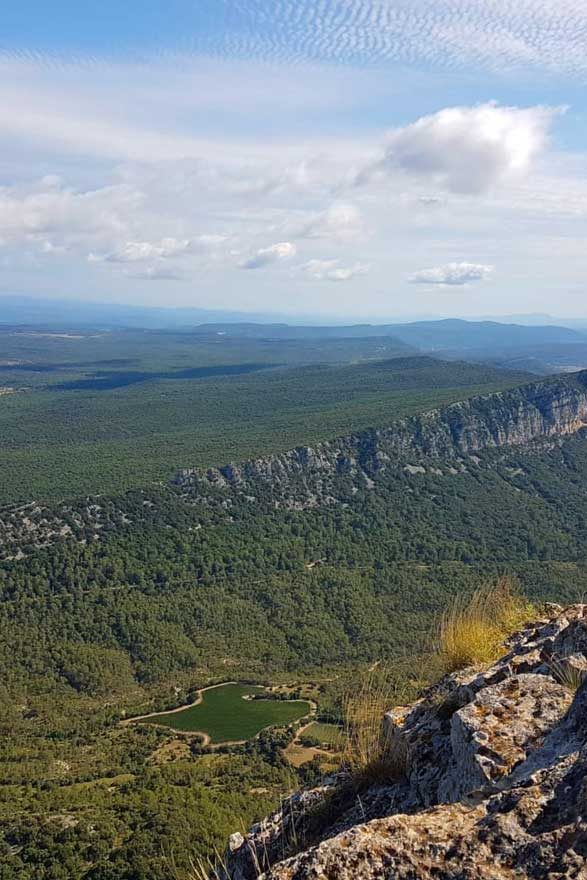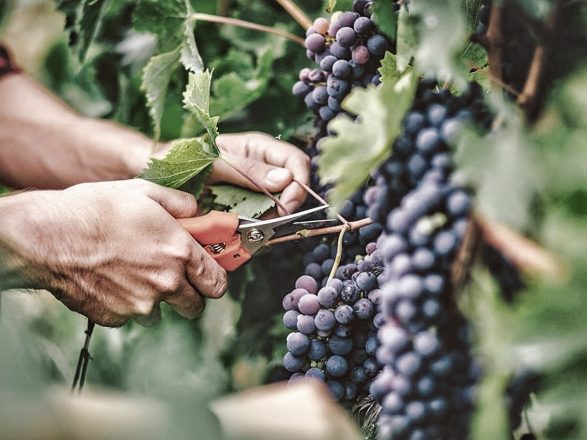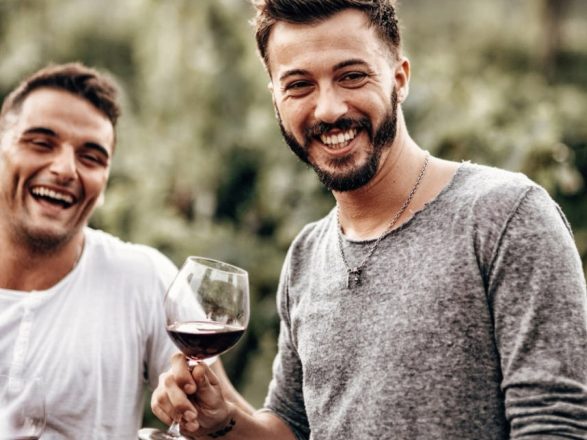 We spend a lovely weekend in Fonsalade.
The whole team of Fonsalade
was really kind. The house is superb
and wine delicious.
We love Fonsalade wines for many years now. The estate is wonderful and there's always someone to answer our questions.
Fonsalade's Team is amazing and very professional. One of the best tasting experience !
I discovered Saint-Chinian wines because of Château Fonsalade.
A wonderful surprise !
A unique experience and a great quality
One of the best estate in Languedoc and of Saint-Chinian. The team is so kind. . I recommend you to visit the estate and have a tasting.